Pedro's Organic Coffee Vancouver Coffee Roasters
Featured Products
Sustainably Sourced Organic Coffee Beans!
Canadian Produced & Ethically Sourced Whole Leaf Teas!
Giving back to the community,
fellow farmers and the environment.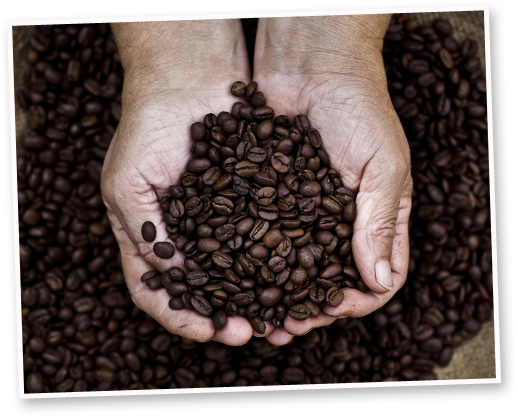 Our passion for coffee and our commitment to sustainable farming communities is what drives our 'Fair to Farm' philosophy, the most important ingredient in all our organic, shade-grown coffees. Taste what commitment means with Pedro's.
Pedro's roasts with care…because there is no substitute for experience.
Our Wholesale Product Lines
Proud to feature leading brands such as: