Espresso machines
Ensuring the right grind, temperature and pressure to pull the perfect shot every single time is a hallmark of top espresso machines, which is why Pedro's trusts the following as our brands of choice.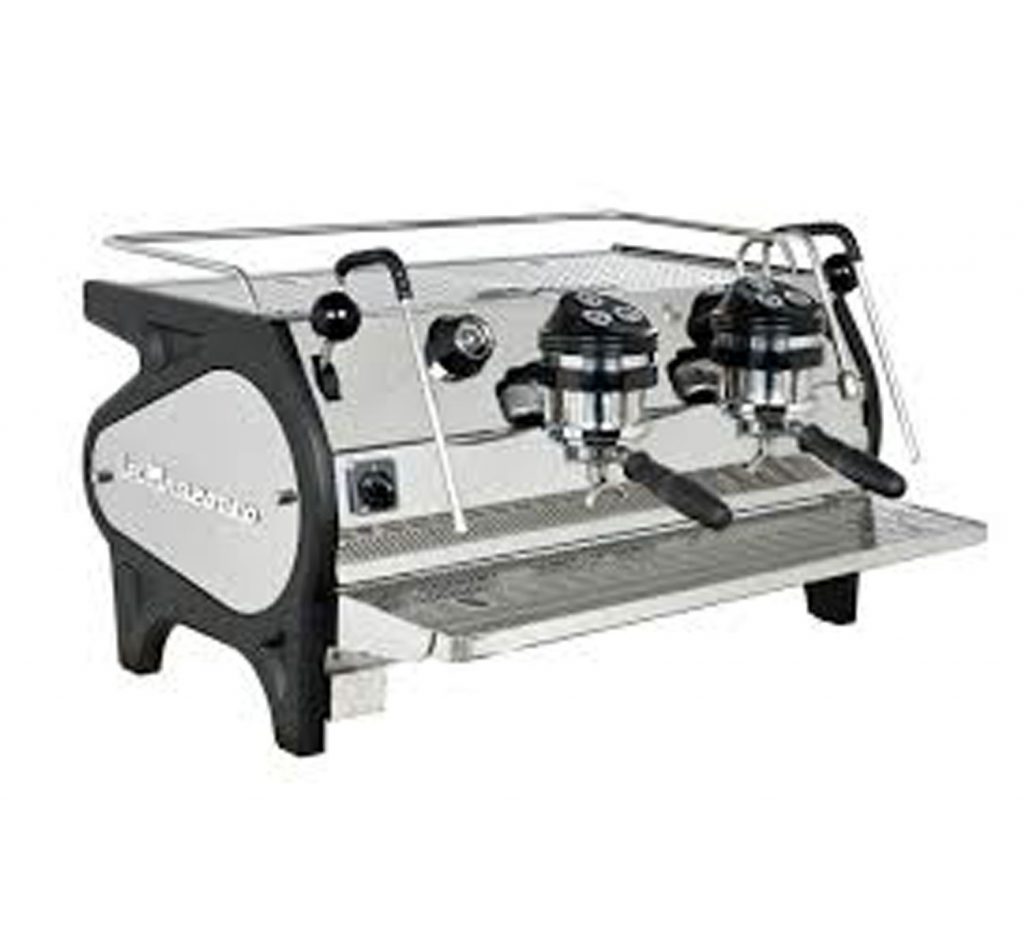 La Marzocco Strada AV
The Strada platform has been designed for the modern cafe, with input from baristas to make it a technologically advanced traditional espresso machine with a barista-friendly design.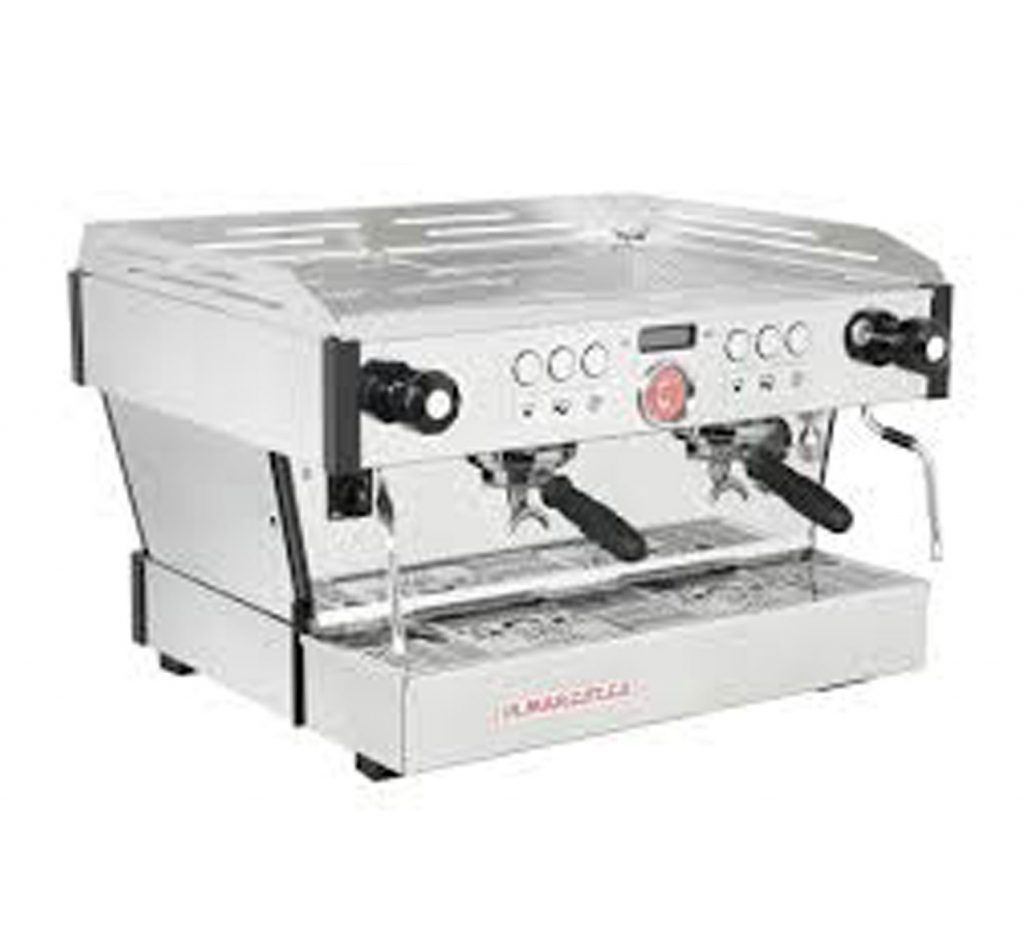 La Marzocco Linea PB
While maintaining the La Marzocco polished stainless-steel body, the Linea PB features updates such as simplified lines and a lower profile and new controls directly from the machine interface.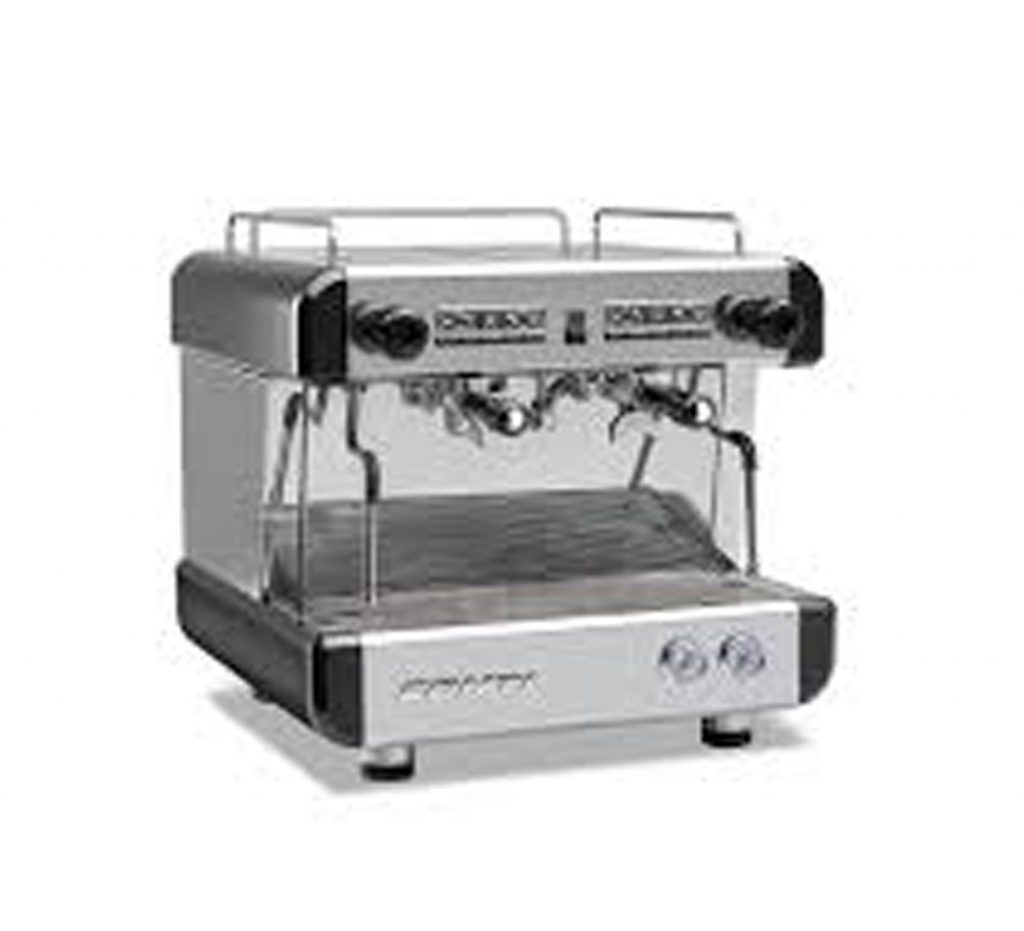 Conti Compact 2 group
An updated control panel and innovative new features make producing a great cup of espresso practically effortless with the Conti Compact 2.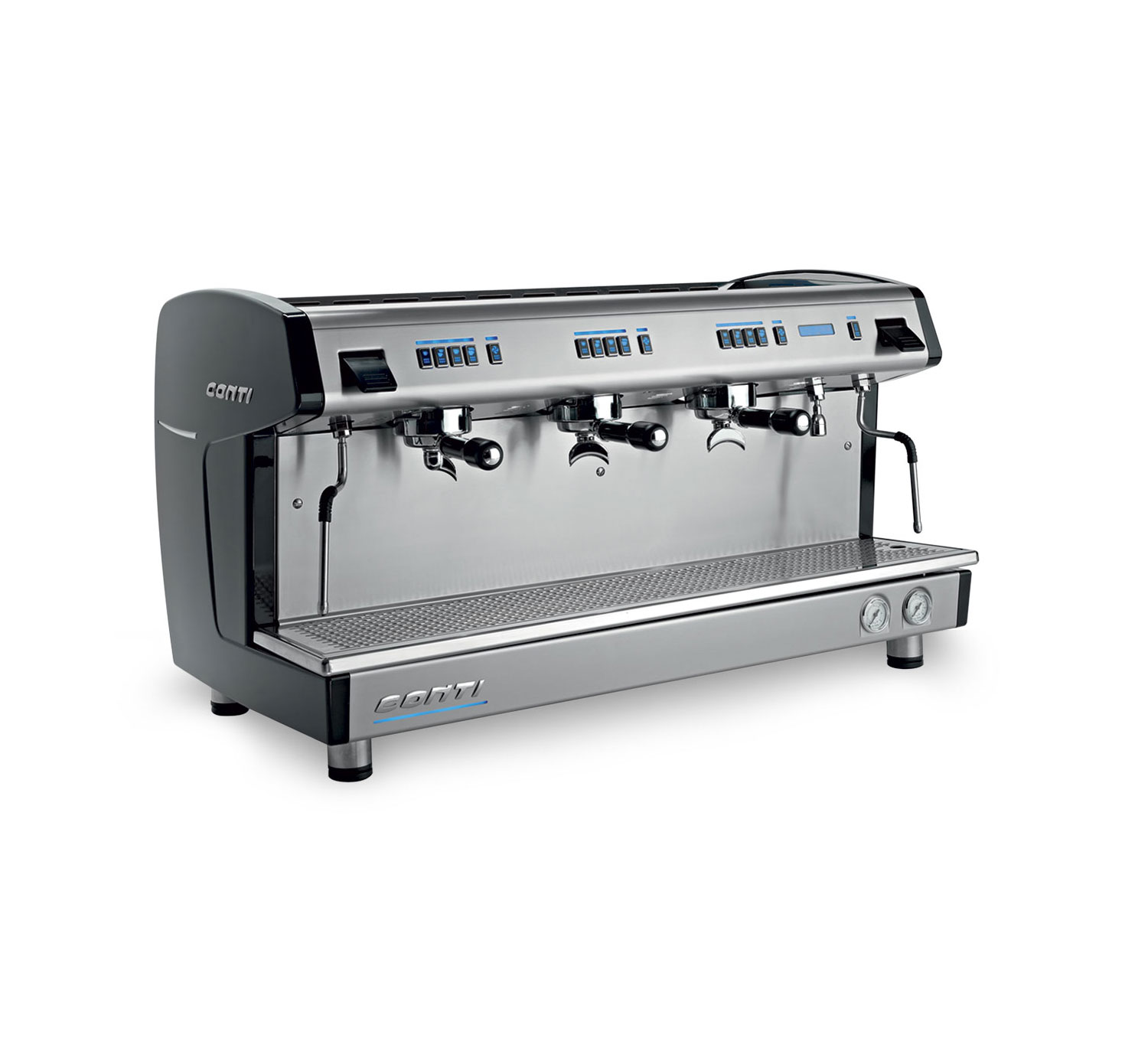 Conti X-one TCi espresso 2 group
Available in both espresso and tall cup configurations, the X-one TCi series equipment features a 10-point systems that enables very high steam performance while taking care of the quality of the coffee. The X-one TCi is flexible enough to make it easily adaptable to all coffee types.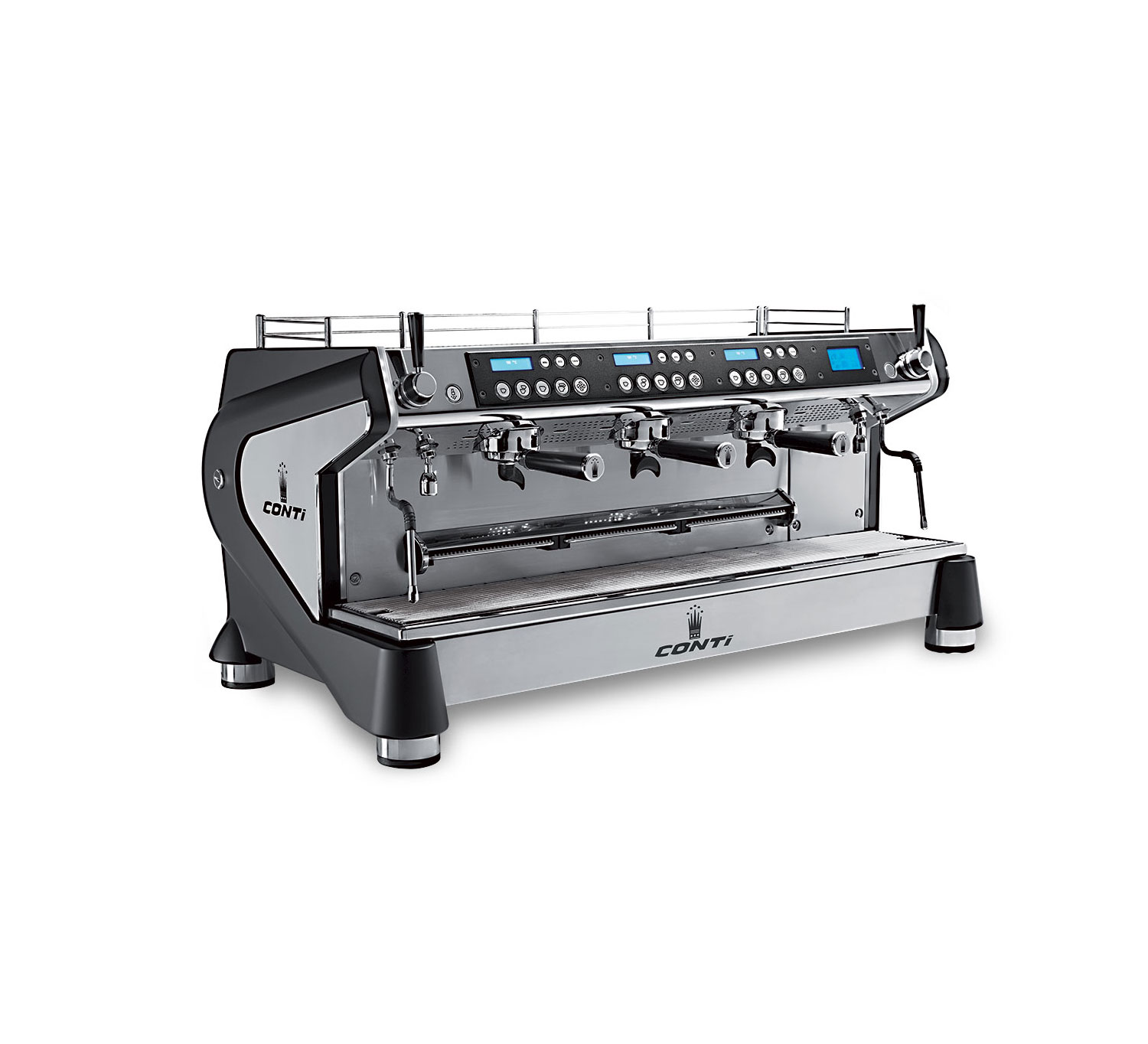 Conti Monte Carlo 2 & 3 groups
Precise temperature controls and steam-making capabilities are enabled through independent, thermally insulated boilers, making the Monte Carlo reliable 100% of the time.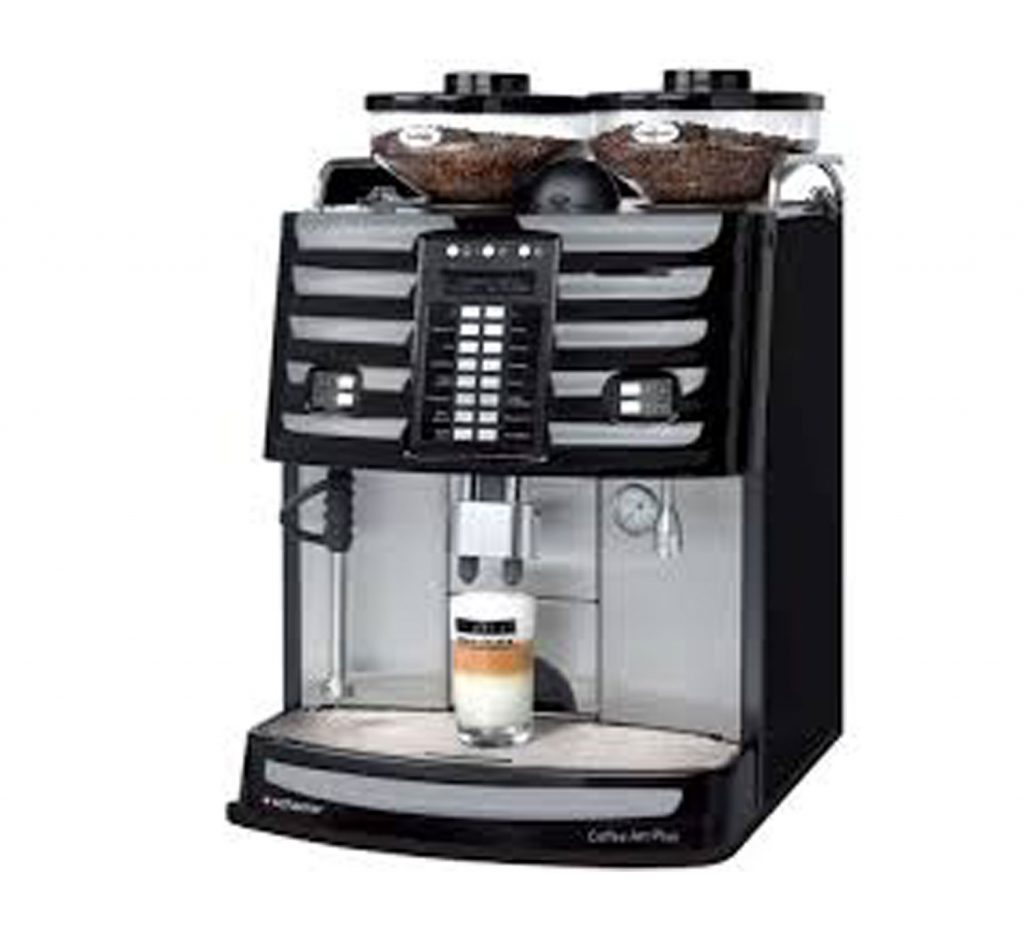 Schaerer Coffee Art
Dual boilers, a steam wand with finestream® functionality and customized programming combine to offer consistent shot delivery and the ability to multi-task.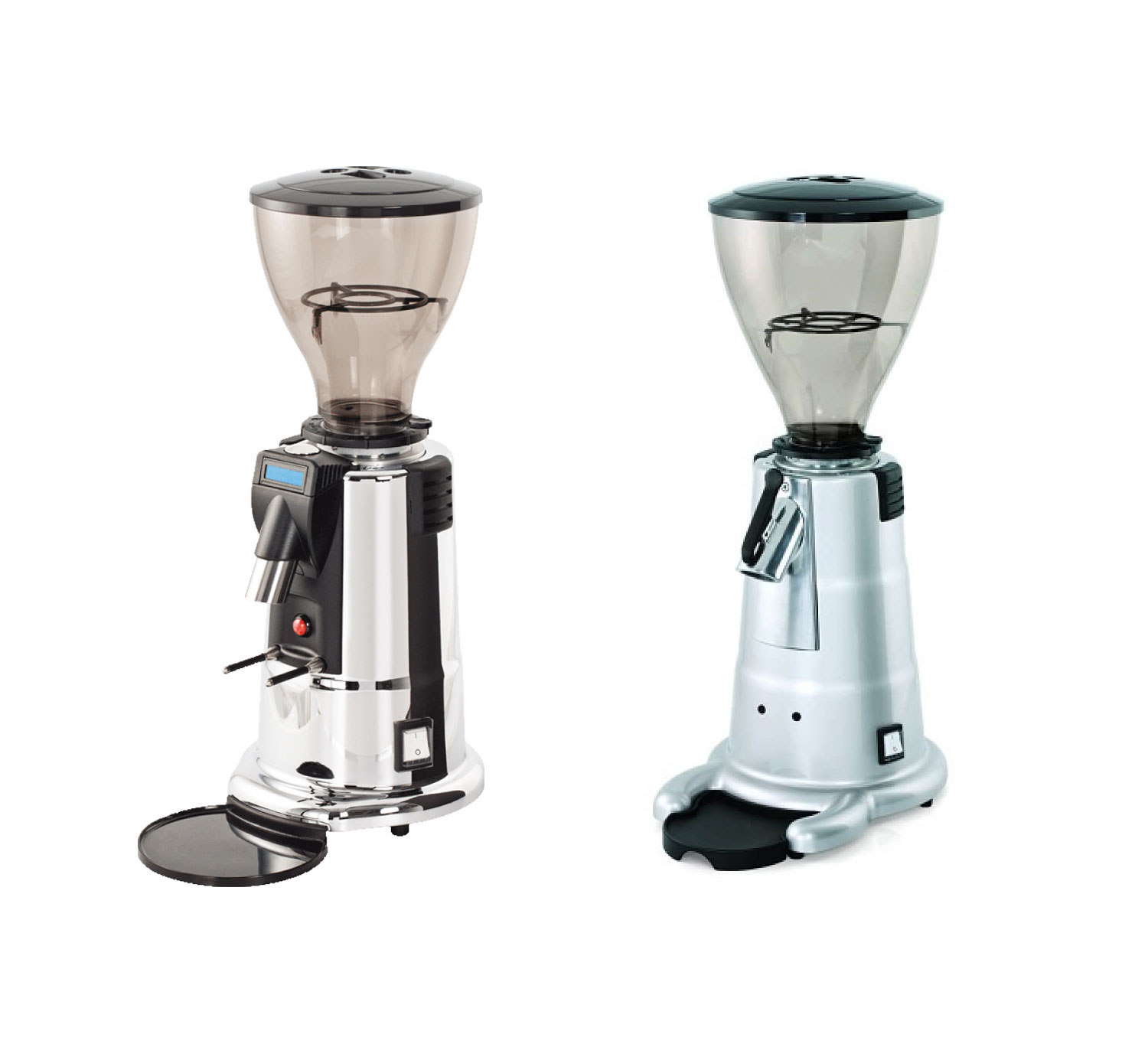 Macap 5 & 7 grinders
Simple, user-friendly programming allows the operator to set up customized, instant doser grinds quickly and easily.