Retail Coffee & Espresso
At Pedro's, our certified organic coffee and espresso drinks are appreciated most by customers who care about where their coffee comes from. They want more than flavour – they want to be sure their coffee was produced sustainably, with respect for both farmers, the environment and the community they live in. When you buy a bag of Pedro's Organic you help support sustainable farming practising.
With years of experience in the Coffee business, we are extremely proud of the coffee we have produced. We roast our high-quality coffee beans in small batches, ensuring you will receive the freshest coffee possible.  Shop Pedro's Coffee online now! 
Contact Us for Retail Opportunities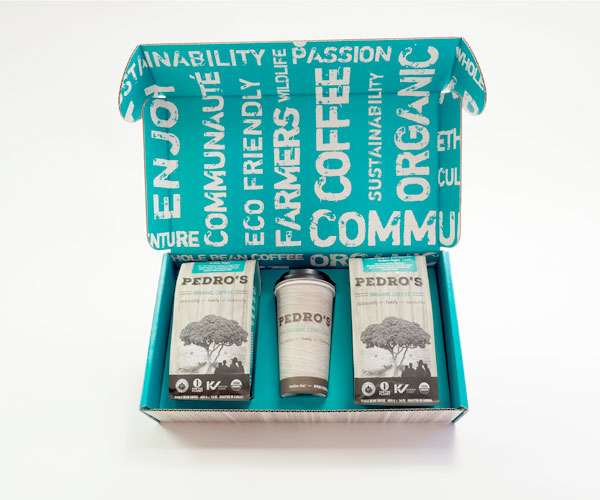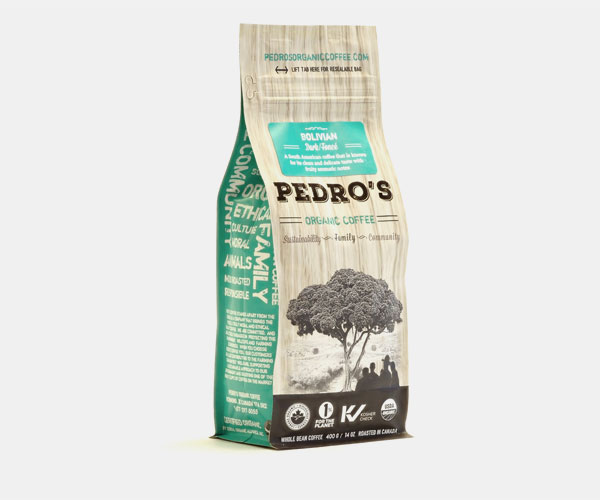 Organic Coffees
Medium Roast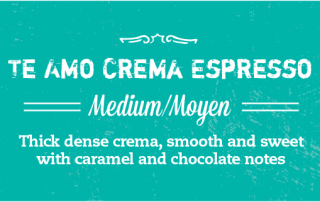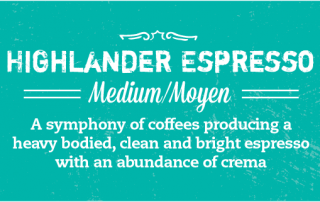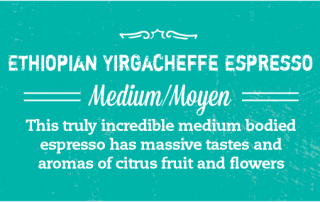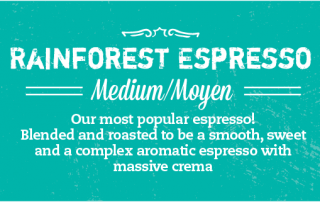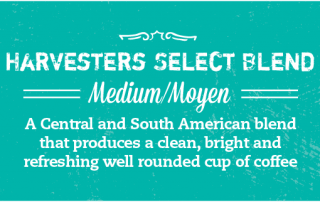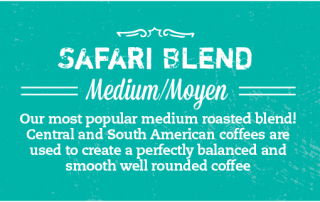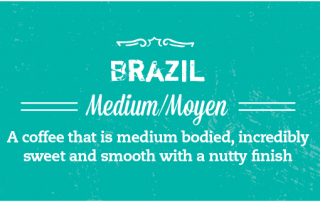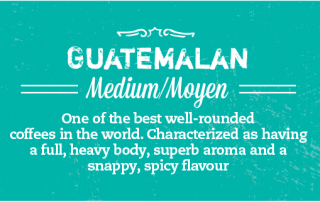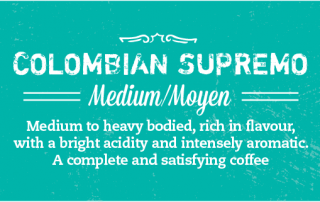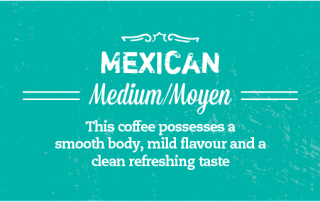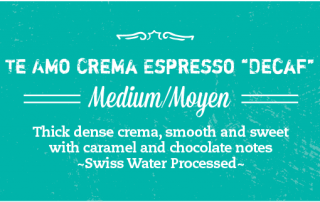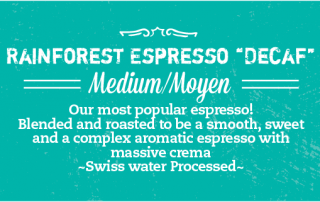 Medium & Dark Roast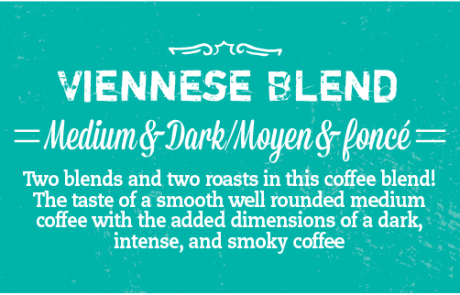 Dark Roast