Wholesale Coffee & Espresso
Pedro's offers personalized attention to a wide variety of food service partners ranging from coffee bars, restaurants, hotels and resorts. The businesses we work with know the value of offering organic coffee and with Pedro's not only will you get great tasting coffee, you will be helping support our vision for a cleaner tomorrow.
But it doesn't end there. We're a family business that takes pride in our years of roasting and cupping experience. Our assorted coffees are micro-roasted locally, packaged by us and available for shipping within hours of being roasted. As a food service partner, you get a consistent, fresh product that your customers can rely on, year after year.
Contact Us for more information regarding our wholesale coffee program!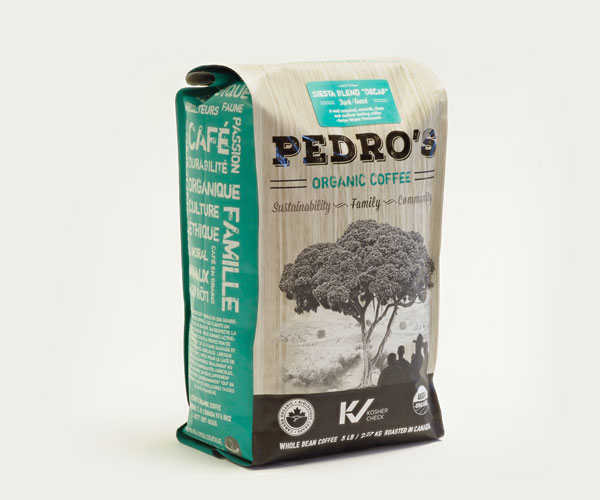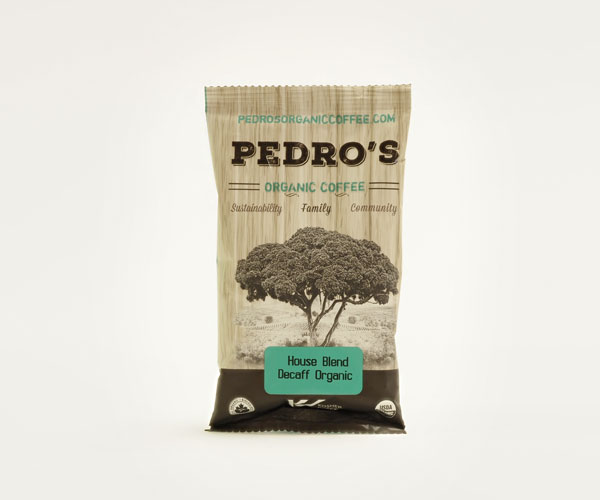 Organic Coffees
Medium Roast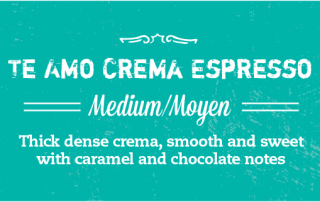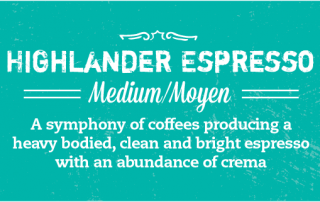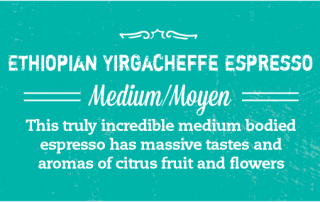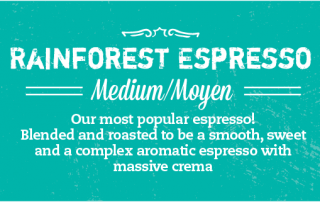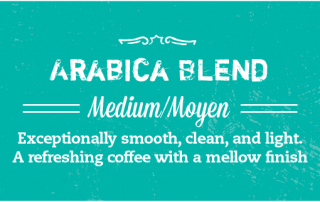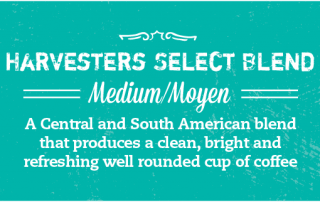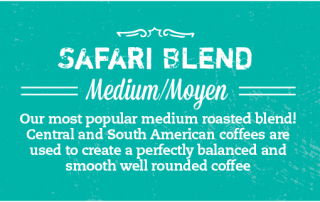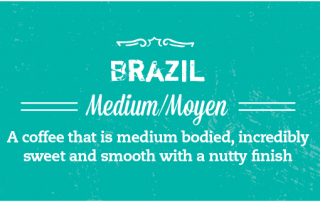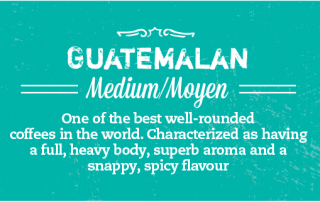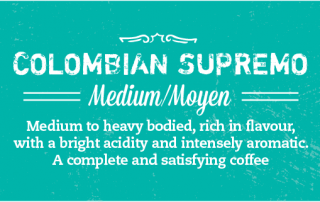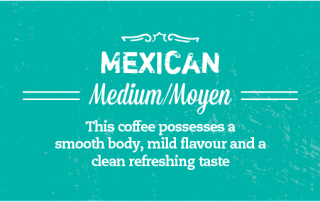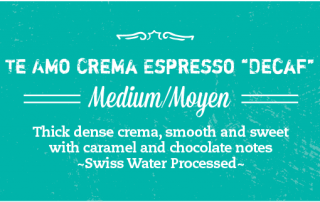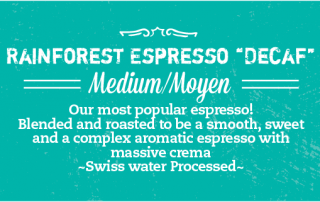 Medium & Dark Roast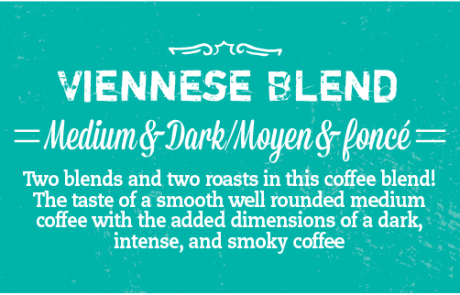 Dark Roast