Ghirardelli Coffee Sauces
This legendary San Francisco confectioner has created a range of specialty sauces for coffees and other hot drinks. Pump up the flavour with sauces made from real chocolate, caramel and cocoa butter. These additions can make mochas memorable and lattes deluxe – it's simple!
And don't stop at coffee. Ghirardelli sauces make a great topping for desserts, ice cream, and frozen yogurt. Or drizzle these sauces over a plate to create an artistic, professional presentation.
Ghirardelli's offers more than a premium product. They are committed to sustainable sourcing and work directly with cocoa farmers to ensure consistently high standards of harvesting and production. Real ingredients plus real commitment equals real value – and that's Pedro's vision for every product we sell.
Ghirardelli Caramel Premium Sauce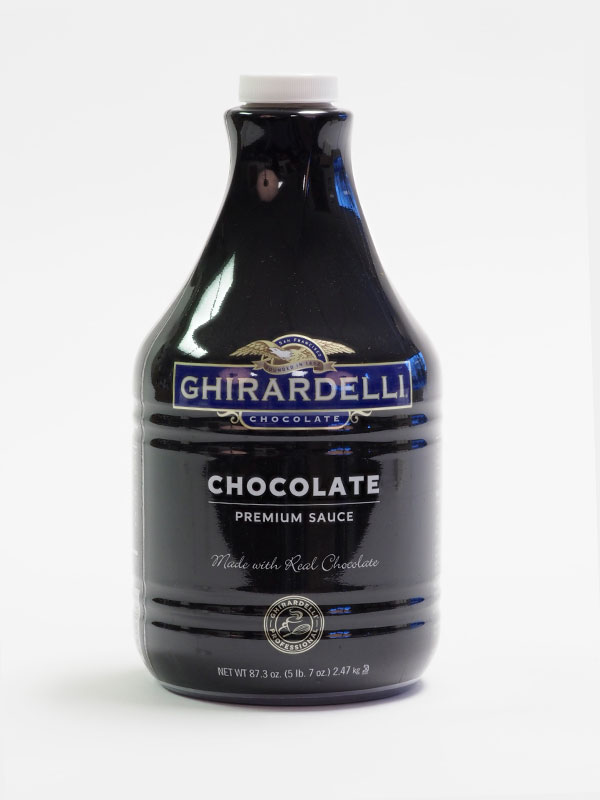 Ghirardelli Chocolate Premium Sauce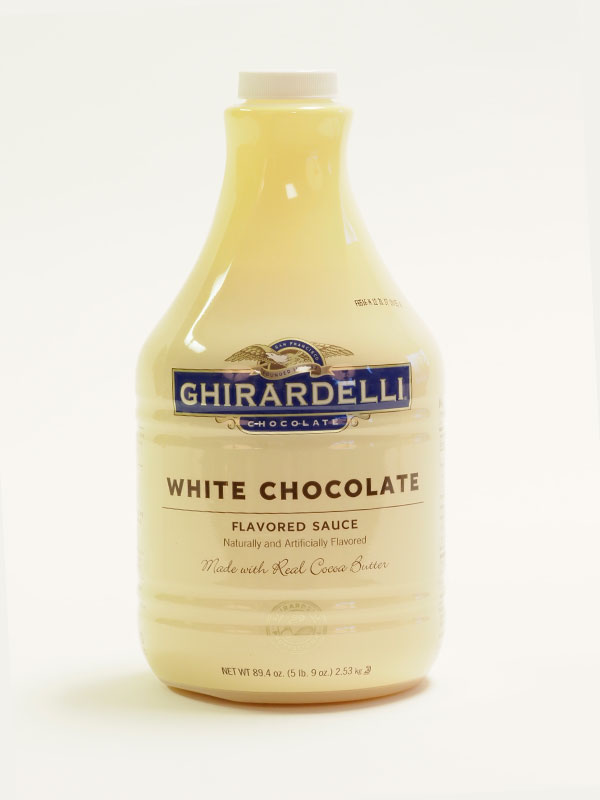 Ghirardelli White Chocolate Premium Sauce